Login to see our expert ratings and reviews
Carnegie Medal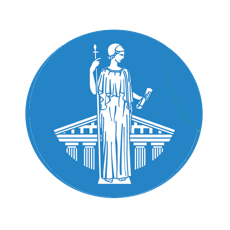 Carnegie Medal
The CILIP Carnegie and Kate Greenaway Medals are the UK's oldest and best-loved children's book awards, recognising outstanding reading experiences created through writing and illustration in books for children and young people.
For more information visit the dedicated website.
Peters are delighted to sponsor this award and its shadowing scheme.
To pre-order this year's shortlist packs, or order the longlists, click here.