Work with us to inspire children and young people to read for pleasure
Whatever your role, you will join an enthusiastic and professional team of people with a passion for what we do. We're especially interested in hearing from people with experience gained in schools or libraries.
Email your CV with a covering note about yourself and your ideal job and tell us what you can bring to Peters. Please send your email to Barbara Davies, HR Manager, at barbara.davies@peters.co.uk.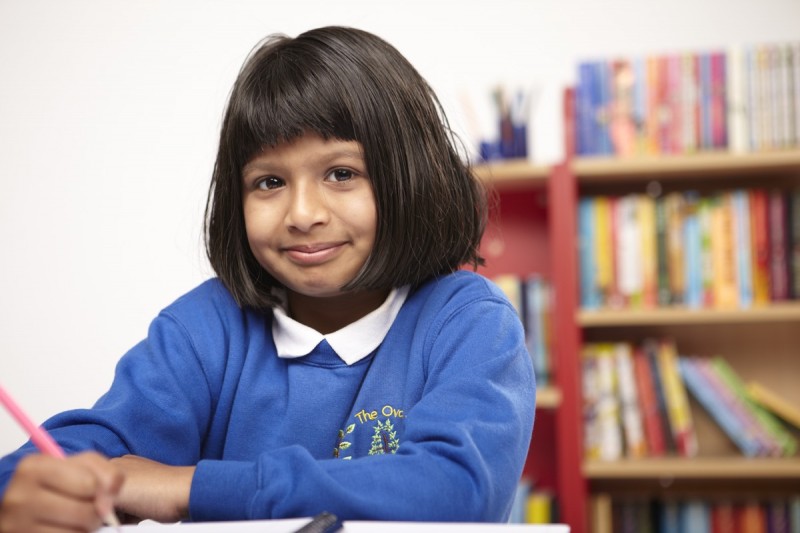 Current vacancies
Curriculum Specialist
Closing Date: 24th January 2020
If you have experience of working in a SLS, school library or educational environment, Peters has a place for you on our professional team to help with our increasingly demanding schools requests.
Buyer and Book Stock Coordinator – Secondary and Children's Educational Material
Closing Date: 24th January 2020
Do you have a thorough knowledge of children's book stock, publishers and distributors? We're looking for someone with a proven background in the trade and a familiarity with current educational and children's book trends and initiatives.
To apply for one of our current vacancies, please send a covering letter explaining why you are suitable for the role, enclosing a full CV and salary requirement, to Barbara Davies, HR Manager at barbara.davies@peters.co.uk.