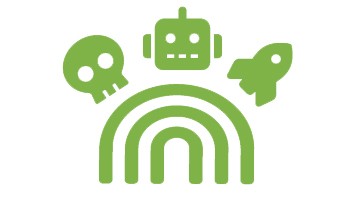 Themed and genre packs
The themed and genre book packs are mostly smaller selections based around popular subjects, genres and themes, such as award-winners, BAME authors, social stories, inspirational women and more.
Primary themed and genre packs
There appear to be no results for this search.
Do you wish to rerun this search with "Read, reviewed and rated" unselected?
Sorry there was an error loading the search results...
Please refine your search criteria using the filters on the lefthand side.