Hachette Orchard Books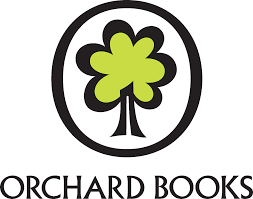 A range of series employing different styles to engage and enthuse readers, including:
Early Years: Tiddlers, Tadpoles, Reading Champion, Froglets
Key Stage 1: Reading Champion, Froglets Learners, Must Know Stories, Race Ahead with Reading
Key Stage 2: Race Further Ahead with Reading, Reading Champion
Contemporary illustrations and photographs to appeal to children, as well as multicultural images. Hachette free reading encompasses a range of strong brands such as Beast Quest, Rainbow Fairies, Horrid Henry plus many more, these titles encourage children to develop the reading habit.
There appear to be no results for this search.
Do you wish to rerun this search with "Read, reviewed and rated" unselected?