Literacy Tower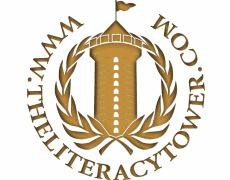 A whole school resource, finely levelled for struggling readers in the Reading Recovery programme. Different literary styles introduce decoding strategies and aim to develop whole text comprehension. Recurring characters and different illustrative and photographic styles have child appeal.
There appear to be no results for this search.
Do you wish to rerun this search with "Read, reviewed and rated" unselected?