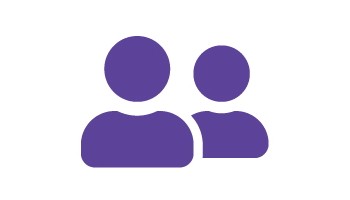 SEN book packs
​We understand that all children have different abilities, and some pupils may struggle with reading and need more specialised texts. We offer a range of book packs for SEN, including HiLo, dyslexia-friendly and sensory books.
There appear to be no results for this search.
Do you wish to rerun this search with "Read, reviewed and rated" unselected?