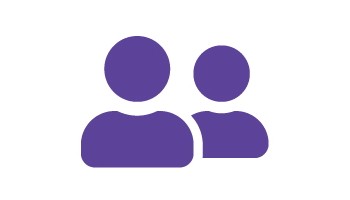 SEND book packs
​We understand that all children have different abilities, and some pupils may struggle with reading and need more specialised texts. We offer a range of book packs for SEN, including HiLo, dyslexia-friendly and sensory books.
There appear to be no results for this search.
Do you wish to rerun this search with "Read, reviewed and rated" unselected?
Sorry there was an error loading the search results...
Please refine your search criteria using the filters on the lefthand side.