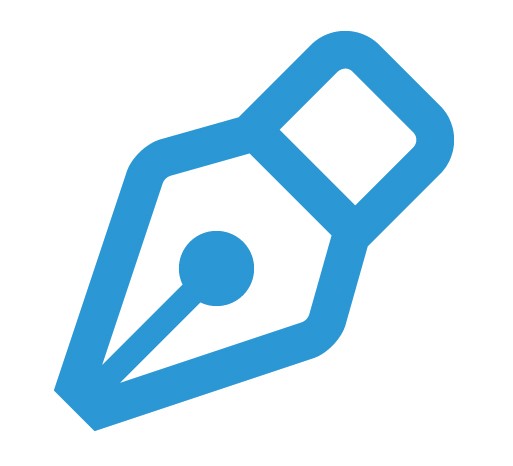 Author packs
Author packs cover a selection of our most popular authors. As well as single author packs, we offer A-list packs containing a range of authors and illustrators for picture books and primary fiction.
There appear to be no results for this search.
Do you wish to rerun this search with "Read, reviewed and rated" unselected?