Blueberry Hill Books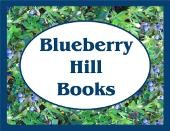 A well-structured scheme with Reading Recovery levels that aim to develop early literacy skills and reinforce basic concepts. Critical thinking and research skills are built upon by using recurring characters and different narrative structures.
There appear to be no results for this search.
Do you wish to rerun this search with "Read, reviewed and rated" unselected?