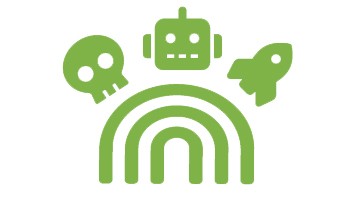 Carnegie Greenaway packs
Stock up on Carnegie or Kate Greenaway Medal winners, both past and present, to entice and challenge your readers. Most titles are Renaissance AR quizzed and book banded.
There appear to be no results for this search.
Do you wish to rerun this search with "Read, reviewed and rated" unselected?