Maverick Early Readers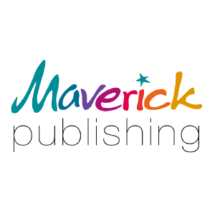 Learning to read is such a key point in a child's growth and the transition from being a listener to being a reader is not an easy one. Maverick's fun picture books, book banded as early readers, can bring the fun of the bedtime story to the classroom. All of these early readers are book banded to the (levelled) to the Institute of Education standard.
There appear to be no results for this search.
Do you wish to rerun this search with "Read, reviewed and rated" unselected?