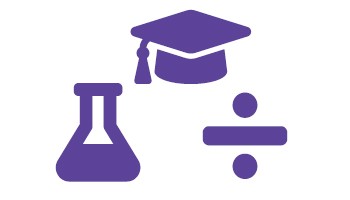 Primary Physical Education curriculum packs
Covering key areas of the primary Physical Education curriculum, hand-picked from new and popular titles.
There appear to be no results for this search.
Do you wish to rerun this search with "Read, reviewed and rated" unselected?
Sorry there was an error loading the search results...
Please refine your search criteria using the filters on the lefthand side.