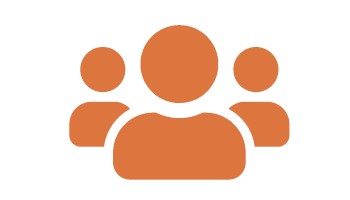 Primary year group packs
Ideal for topping up a reading corner or filling gaps in your library collection, our year group packs contain a selection of popular classic and contemporary titles and are regularly updated by our librarians and curriculum specialists to reflect the latest trends.
There appear to be no results for this search.
Do you wish to rerun this search with "Read, reviewed and rated" unselected?