Usborne Young Reading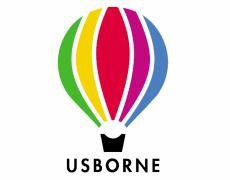 Designed for newly independent readers to become confident and fluent. With a wide range of lively chapter books including adaptations of classics, history titles and original fiction, there is something for everyone to enjoy.
There appear to be no results for this search.
Do you wish to rerun this search with "Read, reviewed and rated" unselected?